Discussion Starter
•
#1
•
I bought the car when I was 21 and was over the moon with it. The noise the standard engine made would put a smile on my face and driving it round town would always make me feel like the king of the road.....Ive been into car forums before as I was an active member on cliosport.net before so I came in search of one for my Type-R and ended up at CTRO. I soon realised that it was mainly for the ep3 and was pointed in the direction of this great forum!
Anyway...enough boring stuff. Heres what I have done so far in the order that the mods came in.
- Mr. JP's Headlights
- Mr. JP's L.E.D Sidelights
- Mr. JP's Interior lights (RED)
Next up I saw a milltek come up on the forums so I bought that and on she went.
MVI_2350.mp4 video by ruff21 - Photobucket
After some good reviews on the forum I decided to order some team Heko wind deflectors mainly for the looks
I then decided that I wanted a more sporty stance and I also wanted to improve the crashy ride a bit. I was torn between the tein 25mm's or the APB eibach 30mm's but in the end I went with the 30's.
Result:
I had always loved the cars on the forum with the GP splitters and nearly cried when I saw how much they are. I couldn't bring myself to spend £700 on these things so I decided to wait around for a used set to come up. A couple of months ago they did
))
Lastly I purchased a bit of engine bling. Hopefully there will be some more engine bling going in soon.
I have a friend who is a photographer for his carear so I take advantage, Here are some of the photos that we have taken.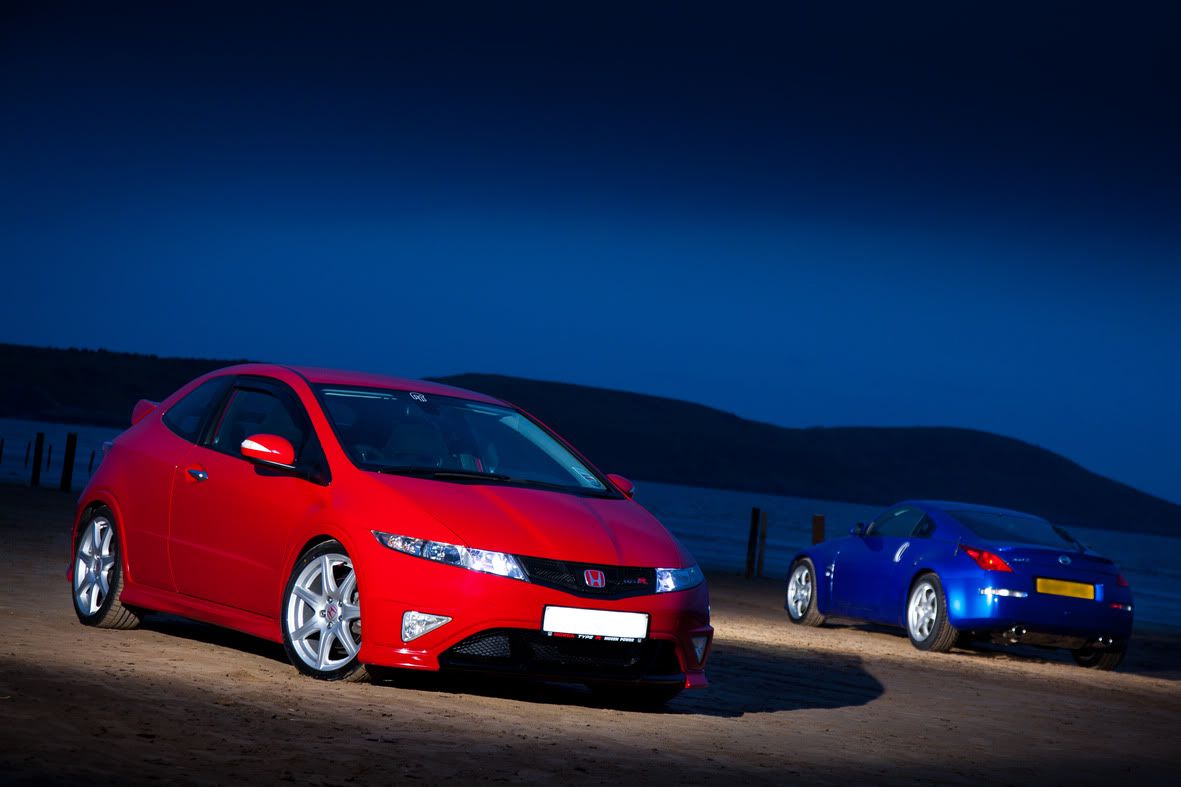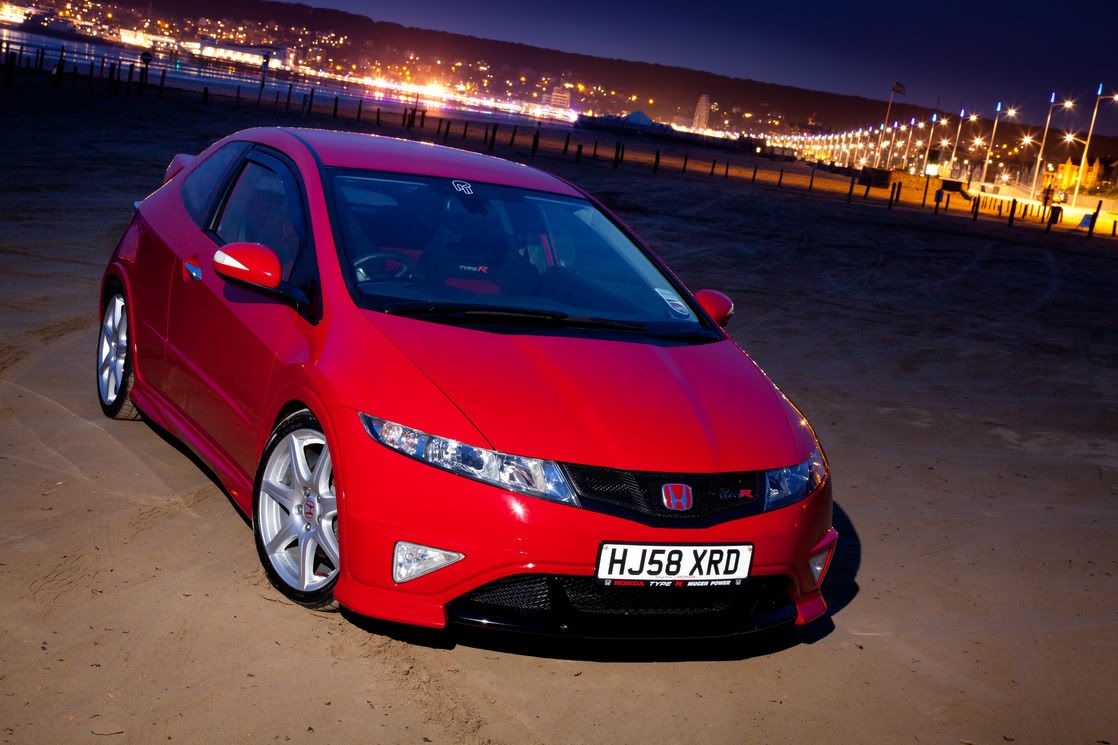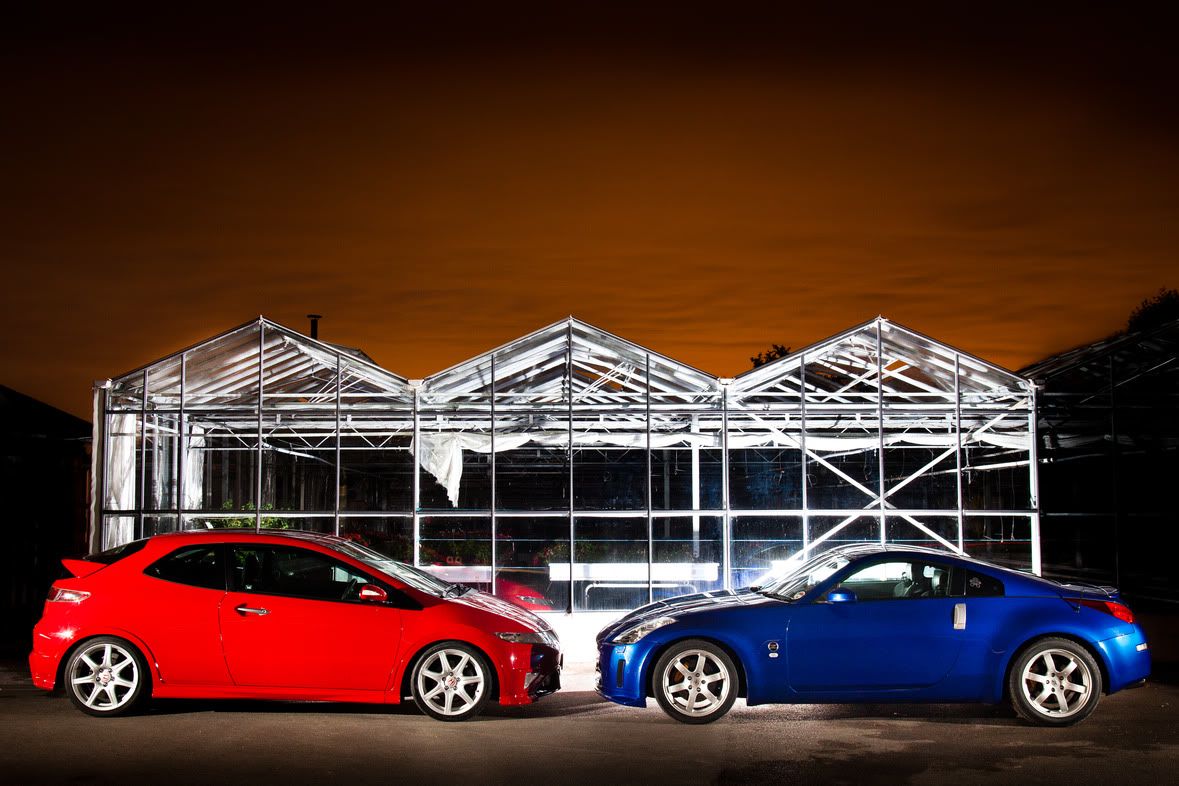 Hope you enjoyed
Tom xx