Discussion Starter
·
#1
·
Hi guys.
I have tried to follow the guide on here to install them into the interior light circuit so that they dim when the door opens etc.
I am pooing myself now that I have used the wrong block out of the two. I thought I was using the correct one. One of mine is white and the other is blue. I found the green and light blue wires and connected with the scotch lock, using pliers, I pulled the block out and if I turn the interior lights on or close and then open the door all the interior lights come on but the LEDs don't, I have pressed firmly and the wires definitely look pierced. My concern is if the lights have come on with the block unplugged what the hell have I connected my wires too.
Here are a few pics. Please help!!!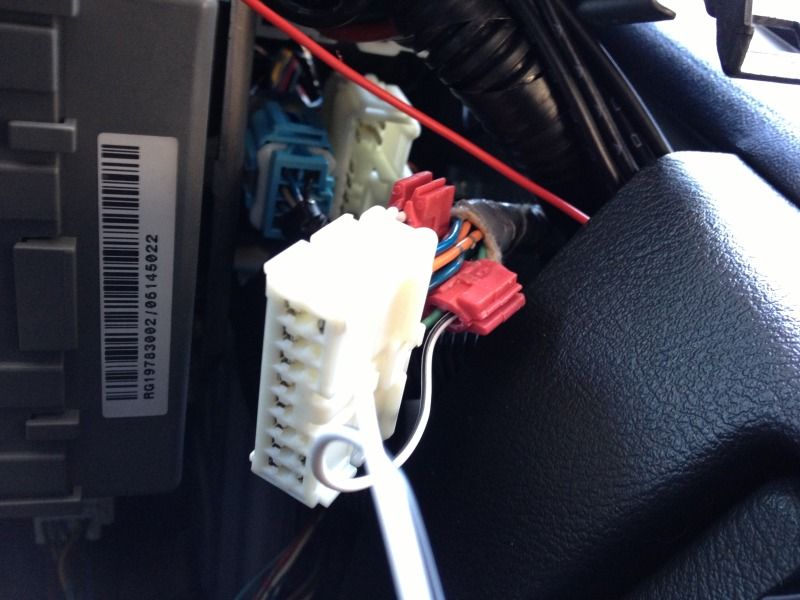 Here you can see where the block was and the blue on in situ.