A few months back we were contacted by the production team for BBC Watchdog Rogue Traders asking for help and assistance in an investigation into a suspected Rogue garage.....
Once we established all the detail we got on board and tonight the investigation is featured on Watchdog BBC1 @ 8pm.
Anyone who missed ABP on last nights Watchdog Rogue Traders investigation can catch up now here:
http://www.bbc.co.uk/iplayer/episode/b02vzftn/Watchdog_Series_31_Episode_6/
Watch the clips at 12.00 minutes, 31.10 minutes & 49.25 minutes!
We then helped the team with two 'stooge cars' introducing a simple fault on one and mechanical report on the second. The garage in question acted unprofessionally in both cases and this culminated in a whole days filming at ABP with a full film & sound crew with Matt Allwright. Matt is a great bloke and true professional who is passionate about consumer rights and exposing the UK's Rogue traders!
I won't spoil the detail before you watch but here are a few pictures which have been under wraps for the last few months.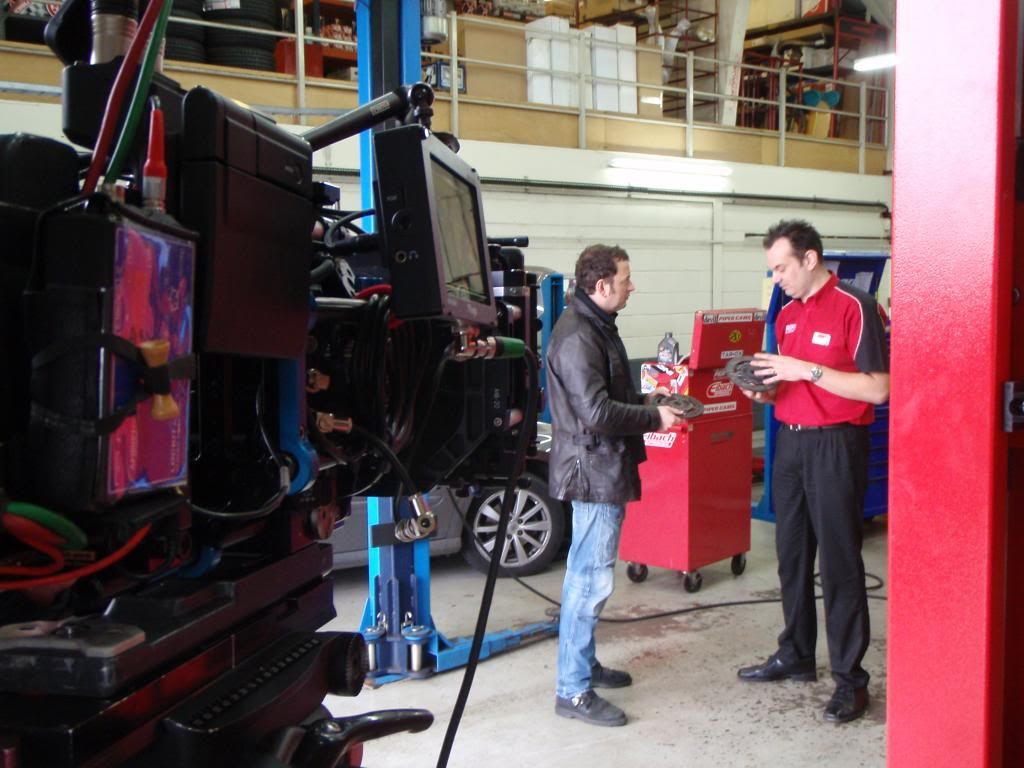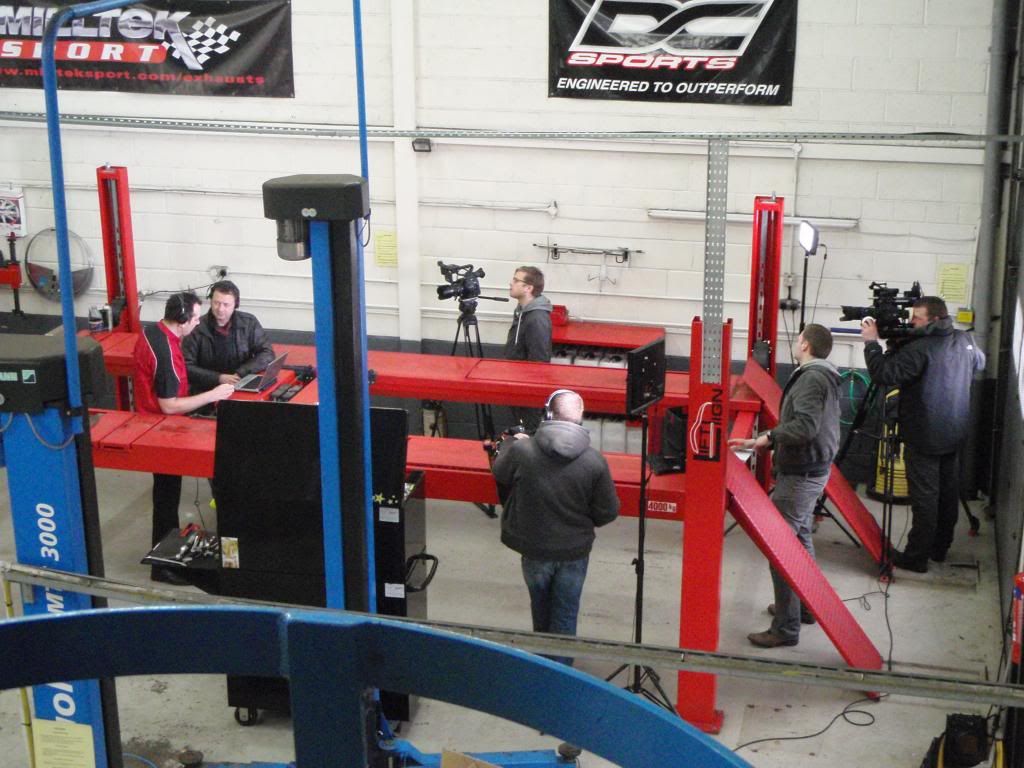 You can form your own opinions on the garage featured in tonights programme
opcorn: but for ABP it was an honour to be chosen & contacted by BBC1 and asked to assist them.
Hope the programme goes well and i'm sure well over 10 hours of filming will be edited down to a few minutes!
Chris & the ABP team