Discussion Starter
·
#1
·
Hey guys,
Sorry for my lack of activity of late, been really busy as I'm sure some of you have seen via my Facebook. Hardly had any time for forums, other than the odd half hour at night to have a read and see what everyone has been up to! So without further a-do, the other month I was contacted by Gaz (zag_2005) to detail his newly acquired DBP Type-R. This is one of the colours which has alluded me thus far, and I'd never seen one up close until it arrived
Me and Shaun Wistow worked out I have only missed 1 (or maybe 2) colours of spaceship, I have worked on that many!!
So here it is on arrival, looked very NHB :facepalm:
The sun however told us a different story, that it is infact Coca-Cola coloured!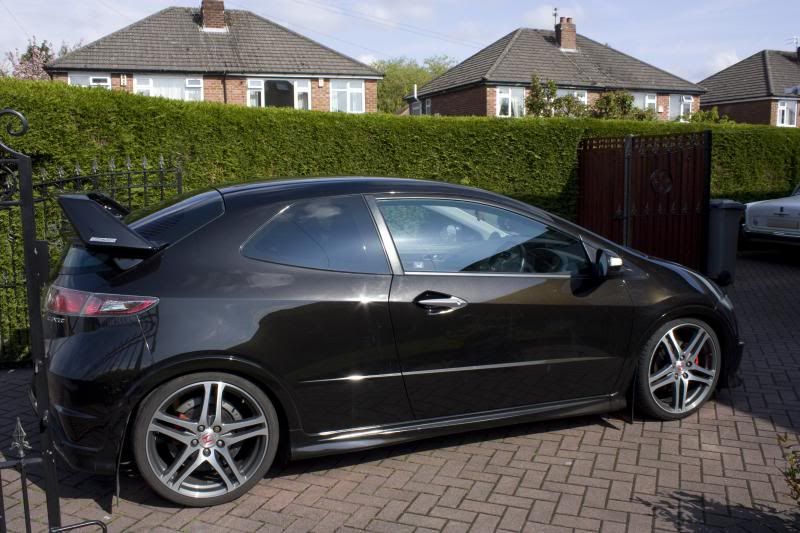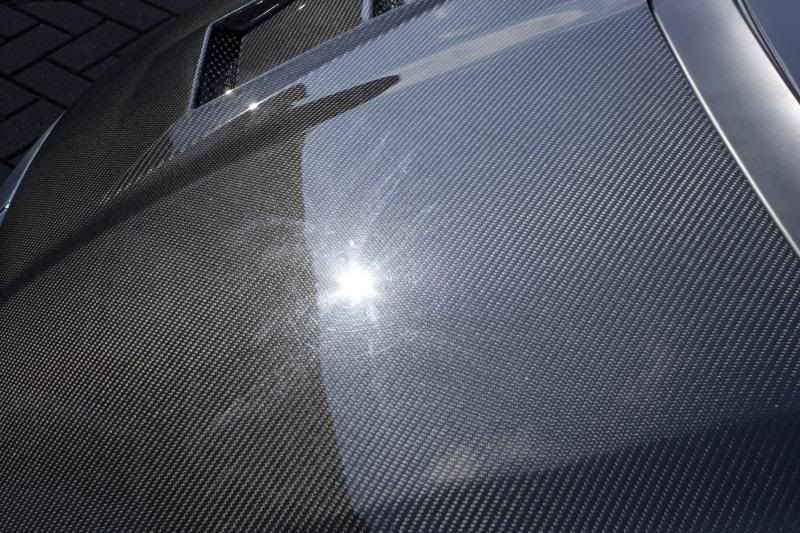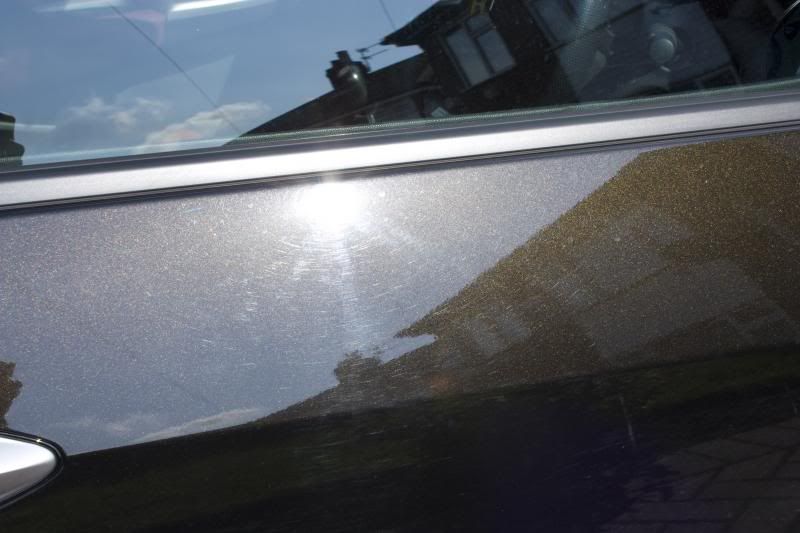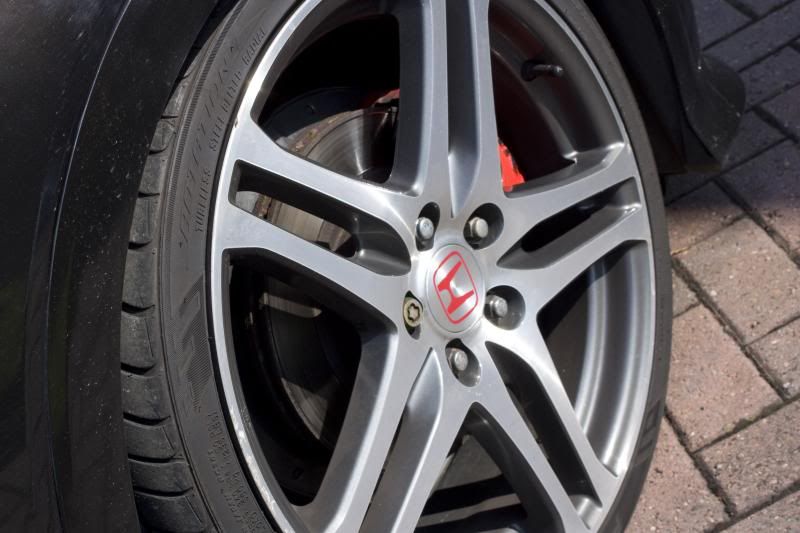 On with the detail then, after assessing the situation in the sun. Started with the wheels, Espuma wheel cleaner was used first along with wheel woollies and various brushes.. lastly decontaminating them with Iron-X;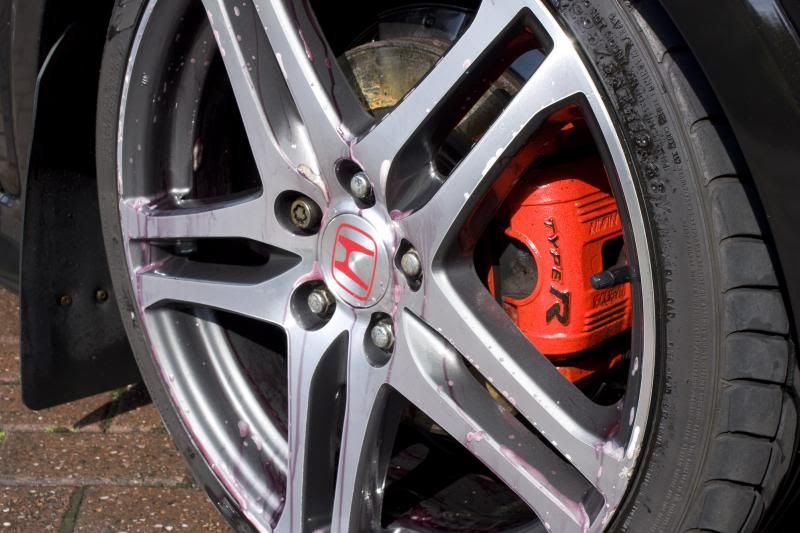 The car was treated in the usual way, pre-wash foam, 2 bucket wash and 3 stage decontamination process carried out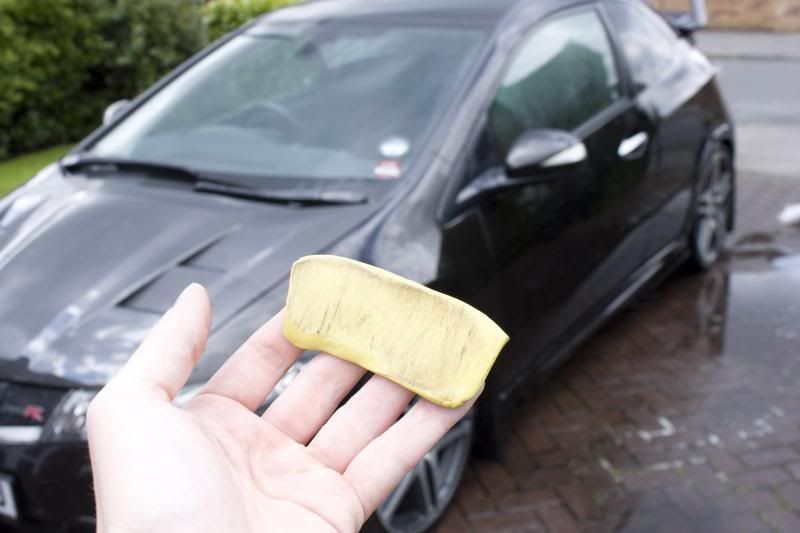 Rupes Bigfoot system used on this car in its entirety..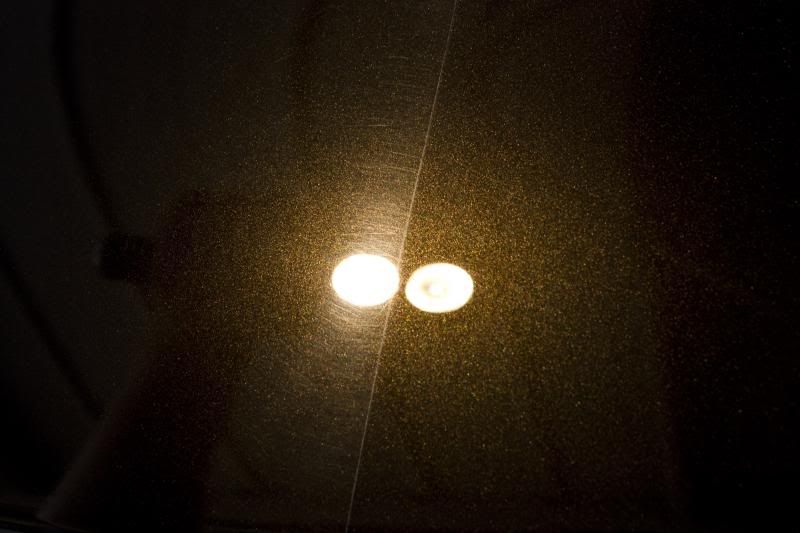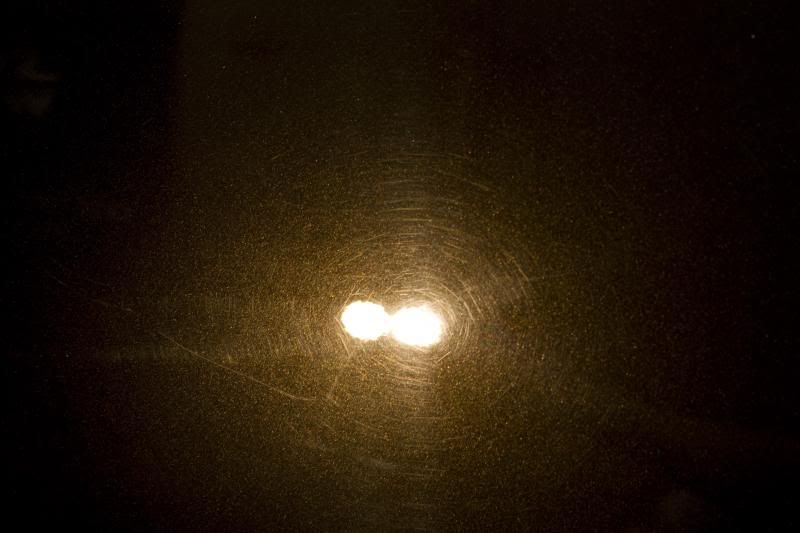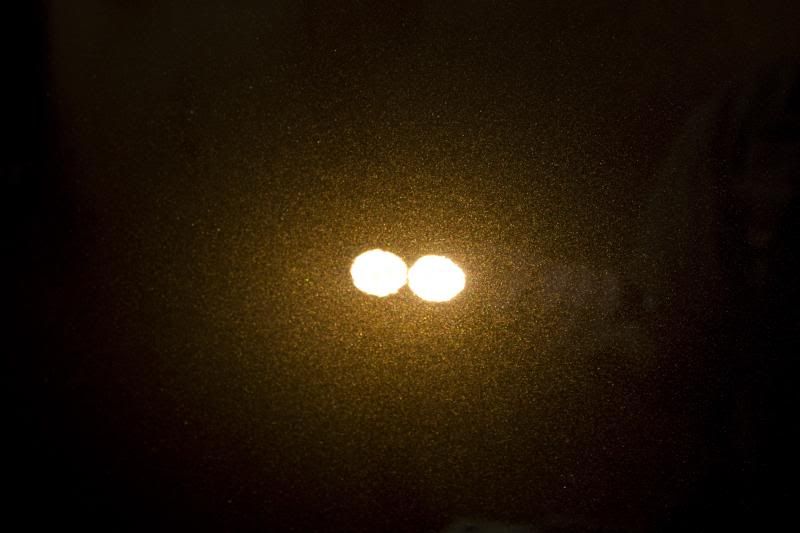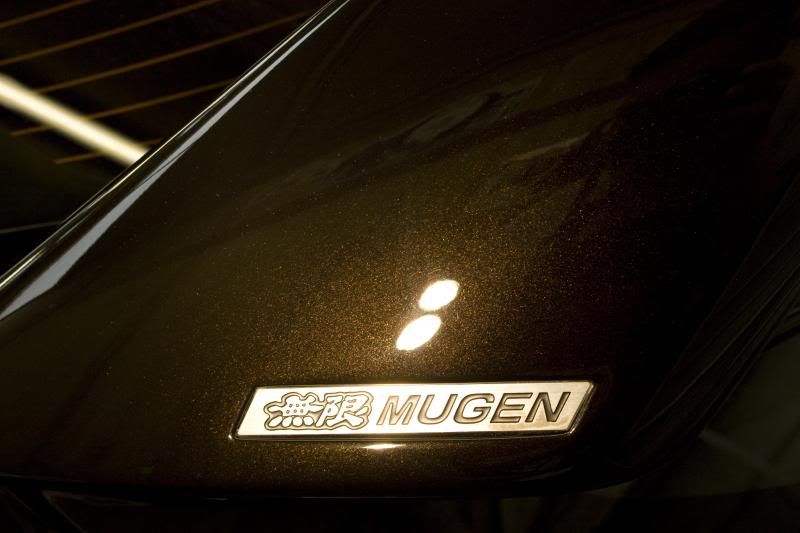 Finished with Mitchell & King's new entry level wax, Pioneer - priced at a cheeky £95, with customisable colour and smell
opcorn:
Looking very NHB again thanks to the dull and overcast Manchester skies!!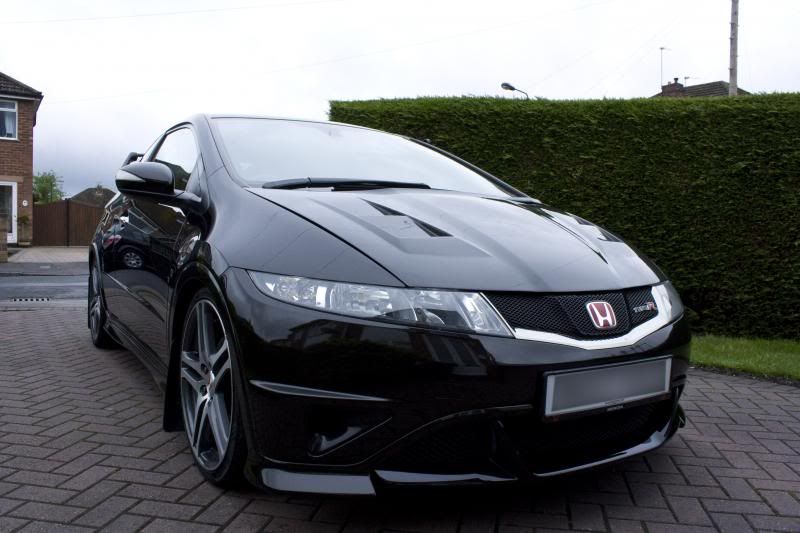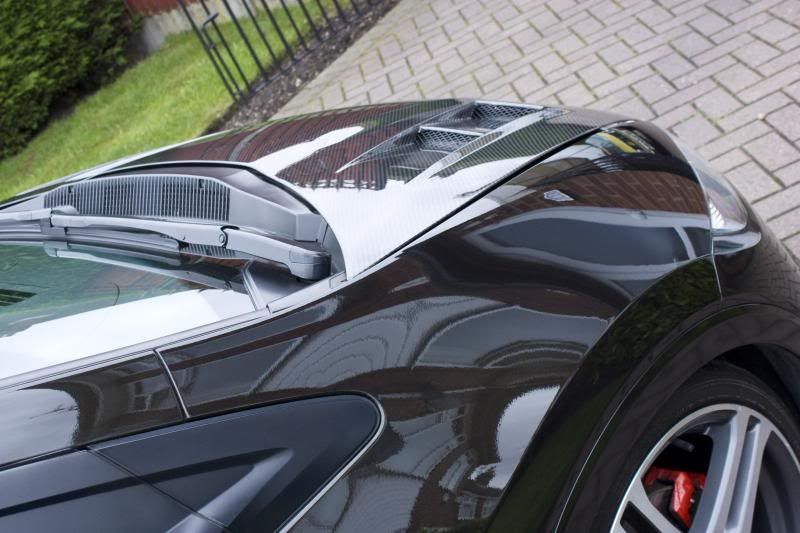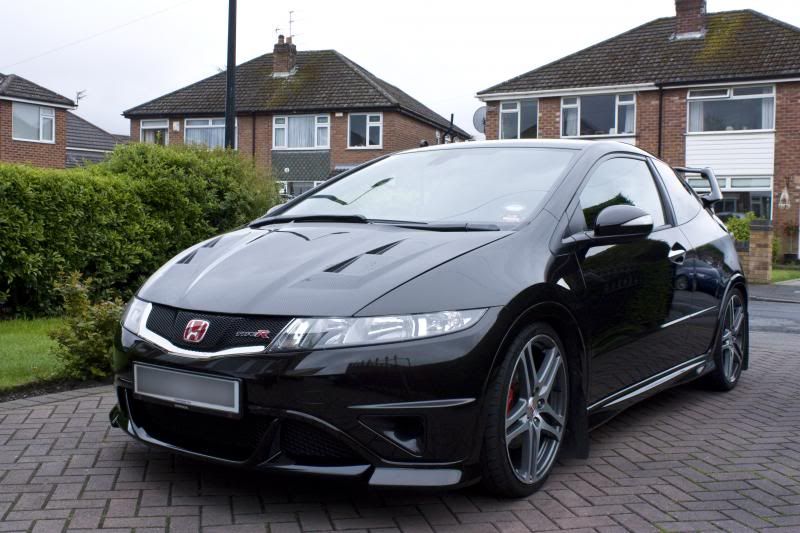 Thanks for looking.
Any comments questions and that sort of thing are welcome.
Cheers,
Matt.